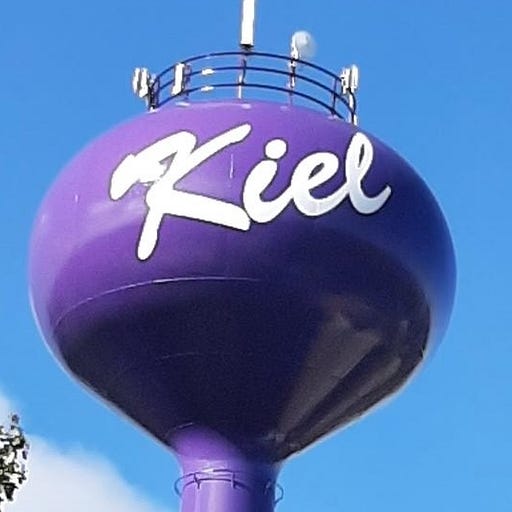 Feb 3 • 33M
PODCAST: Inside the anti-trans panic and culture war chaos in small town Wisconsin
Mario Koran of Wisconsin Watch joins The Recombobulation Area to talk about his ongoing coverage of culture war and political turmoil in Kiel, Wisconsin.
The Recombobulation Area podcast is the podcast version of The Recombobulation Area. Keepin' it simple.
The Recombobulation Area is a six-time Milwaukee Press Club award-winning weekly opinion column and online publication written and published by veteran Milwaukee journalist Dan Shafer. Learn more about it here.
---
Reporter Mario Koran of Wisconsin Watch has exhaustively detailed the fallout of a controversial Title IX investigation at Kiel Middle School. His reporting revealed that the narrative being pushed to conservative media was not the full story, uncovering a misinformation campaign that sparked a firestorm that led to bomb threats, death threats, closures and chaos in a small Wisconsin town.
He joined The Recombobulation Area to talk about his reporting, how he uncovered the false narrative generated by the Wisconsin Institute for Law and Liberty (WILL), a WILL attorney taking a "victory lap" over causing an anti-trans panic, and the latest chapter the saga unfolding in Kiel, one of community that has just had it with the right-wing culture war in their schools. 
Listen to the full podcast here, and read our commentary on the cautionary tale in Kiel over at Heartland Signal.
The Recombobulation Area is a reader-supported publication. To support our work and access bonus content like this podcast, become a paid subscriber.
Listen to this episode with a 7-day free trial
Subscribe to The Recombobulation Area to listen to this episode and get 7 days of free access to the full post archives.